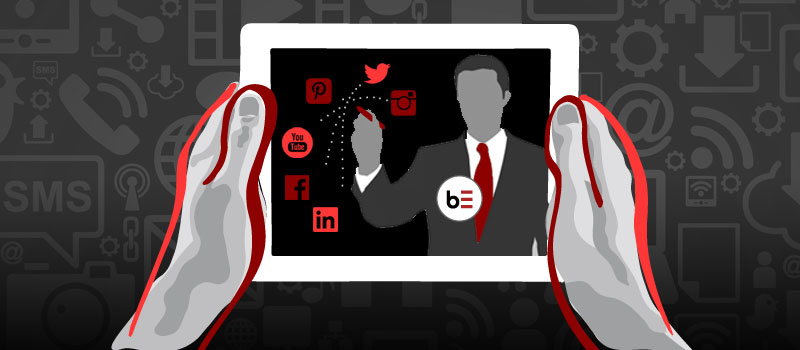 Digitizing your brand simply means activating your brand across all marketing communications platforms. It's about telling the unique story of your brand at optimal reach from print to web, offline and online to social media and broadcast.
The benefits of digitizing your brand extend your brand's digital experience and interaction with your customers, creating a compelling and complete digital brand experience that will invite and enlighten your customers with a reflection of your professionalism, credibility and uniqueness.
Digital marketing gives your brand the opportunity to be vocal and innovative in your overall marketing strategy. It delivers extensibility and scalable benefits to reach your target market with smart graphics, content and SEO to get your business more visible.
As people generally prefer to do business with people they "know," digital interaction improves your relationship with your customers. It can also give your brand the benefit of more efficient and effective customer support.
Your website is the window into your business. Your total brand experience includes your website and its social media voice and should stay in tune to compete in today's digitally driven market. Digitizing your brand ultimately promotes your business where your target markets are most likely to engage.