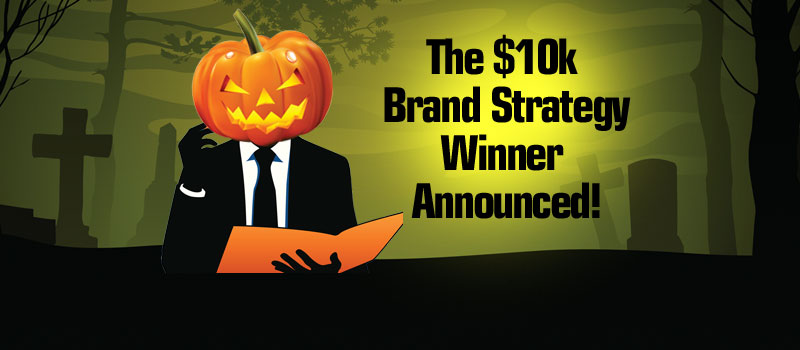 We are thrilled to announce the winner of our Halloween "Awaken Your Brand" sweepstakes worth $10k. Congratulations to 317 Virtual Services! The grand prize, a free brand strategy, will be used to revitalize their brand with a new marketing campaign.
317 Virtual Services provides virtual receptionist and administrative services to entrepreneurs, small businesses and organizations throughout Central Florida. Sales Manager at 317, Alexis Daly, was delighted to hear the news saying, "We feel honored by this opportunity because it means we will be able to reach more businesses in Central Florida and beyond!"
Follow brandEvolve on Facebook and Twitter for highlights on this brand-positioning project and other agency news.
For more information on how you could be the next grand prize winner of our Branding Sweepstakes, please contact us at besocial@brandevolve.com.