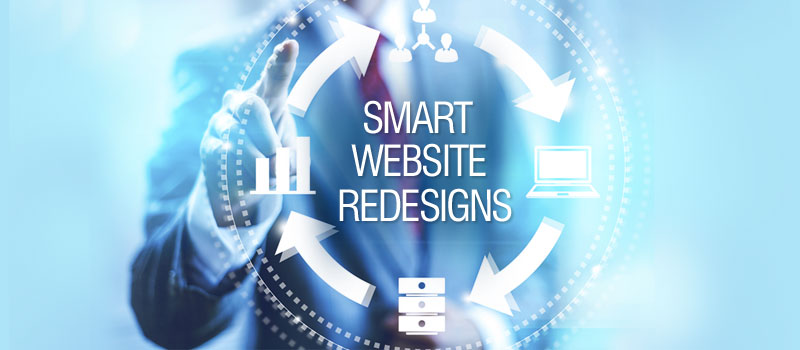 Leading associations and non-profits in today's business environment face a new set of challenges where simply just having a website is not enough. You need a website that helps you connect with your constituents, drive membership and event registrations while collecting online payments and integrating with your social media marketing. Essentially, to make your organization look smart and competent – you need a website solution customized to how you run your business.
Starting with a Smart and Powerful Web CMS Platform:
In partnership with Contensive, a leading web application development firm based Northern Virginia, brandEvolve provided the customer with a redesign strategy that incorporated a new site architecture and custom web design and navigational features to drive stakeholder membership and better communicate the value of smart grid standards. The customer, the Smart Grid Interoperability Panel, www.sgip.org, defines standards for smart grid technology and was established by the National Institute for Standards and Technology (NIST).
Working together with the Contensive development team we ensured the website prototype was prepped and ready for CMS integration with XHTML and Advanced CSS styling in a collection of foundation and sub page templates. Here are a few of the site's features:
• Contensive Content Management System – they are able to update their all sections of their site to keep their members updated with their current trends and events
• Meetings & Registration Management
• Site Membership Management
• E-Commerce Integration
• Web Hosting & Open Source SDK
• Blog & Social Networking Integration
• Asset Resource Library
• Group Email Marketing
• Responsive Design – Tablet and Mobile phones
• Search Engine Optimization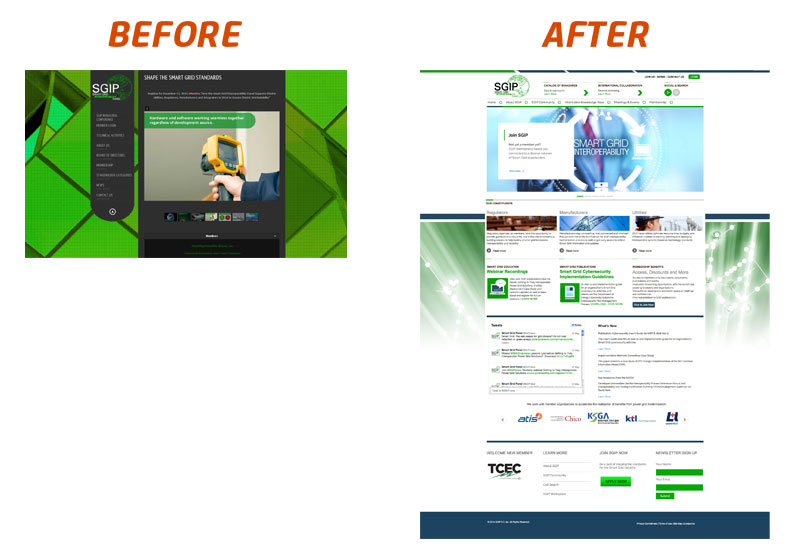 brandEvolve's Website Redesign Process
The blueprint for our website redesign begins with defining the purpose and goals of the redesign initiative. From there we utilize a user centric design process to identify stakeholder and user requirements from both a marketing and IT perspective, so we can deliver a compelling creative solution with the following features:
• Research & Market Audit
• Architecture & Navigation System Review
• Wireframe Prototypes
• Content Workshop Exercises
• User Interface UI / Creative Solution Mockups
• User Experience Design Templates
• XHTML/CSS Web Production Development
If you are about to begin the process and are looking for guidance on how to strategize your website redesign, ask your agency or in-house design team for their thoughts on the best approach. You can greatly improve the results of a website redesign initiative by defining it's purpose and setting goals first. Compelling creative should always be a part of the solution – but not the key driver of website redesign.
Not sure how to begin? Give us call. brandEvolve is here to help you make your website redesign initiative successful.