ATMFLA was in need of a web enhancement that fixed performance issues, but also told a better story about their company. brandEvolve worked up a quick redesign solution that fit their budget and improved their brand position as a leading ATM solution provider with better messaging, calls-to-action and supporting visual appeal. Services: Brand Strategy Content …
After internal review and competitive analysis, Federal Engineering, (FE) tapped brandEvolve to engage on a website redesign initiative to not only improve visual appeal and user experience (UX) – but also generate new sales leads as a force multiplier of their internal BD team. An enhanced identity, modernized and awesome website, and qualified leads every …
BRANDING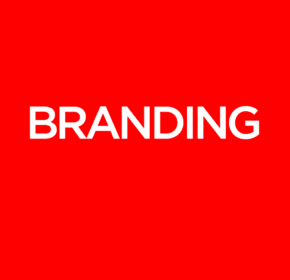 LOGO SYSTEMS, STYLE GUIDES & VISIONEERING
Modern tech advances and social media are changing how businesses market their businesses. Well-defined brand strategies, logo systems and style guides play a significant role in effective marketing that gets results.
UI/UX Web Design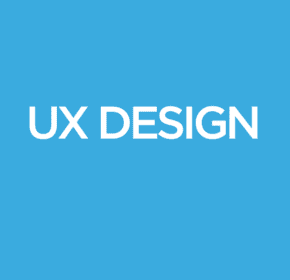 WEBSITE PROTOTYPING & UI/UX DESIGN SOLUTIONS
Best practices for web application and website development solutions utilize user centric prototyping to create understanding around analysis, requirements, and usability – to deliver strong UX/UI solutions for engaging user experiences.
GovFlex, formerly known as GovProp, is the first-ever online SaaS marketplace for the GovCon industry – connecting both government agencies and contractors with freelance consultants. brandEvolve directed customer engagement, marketing, website development, and well as UX & UI design and training support for the product application. Services: Brand Identity SaaS Application UX Customer Engagement Operations …
In partnership with T.E. Digital, a west coast digital marketing agency, I designed the brand identity, website, marketing collateral and advertising for a major transportation initiative lead by Southern California Partnership for Jobs, a non-profit that works in conjunction with organized labor and construction management to educate and raise public awareness about issues impacting Southern …
Services: Corporate Name/URL Brand Identity Brochure System & Mailer Marketing Poster Website Design & Development
Services: UX Strategy & Architecture Website Redesign Opentext CMS Preparation